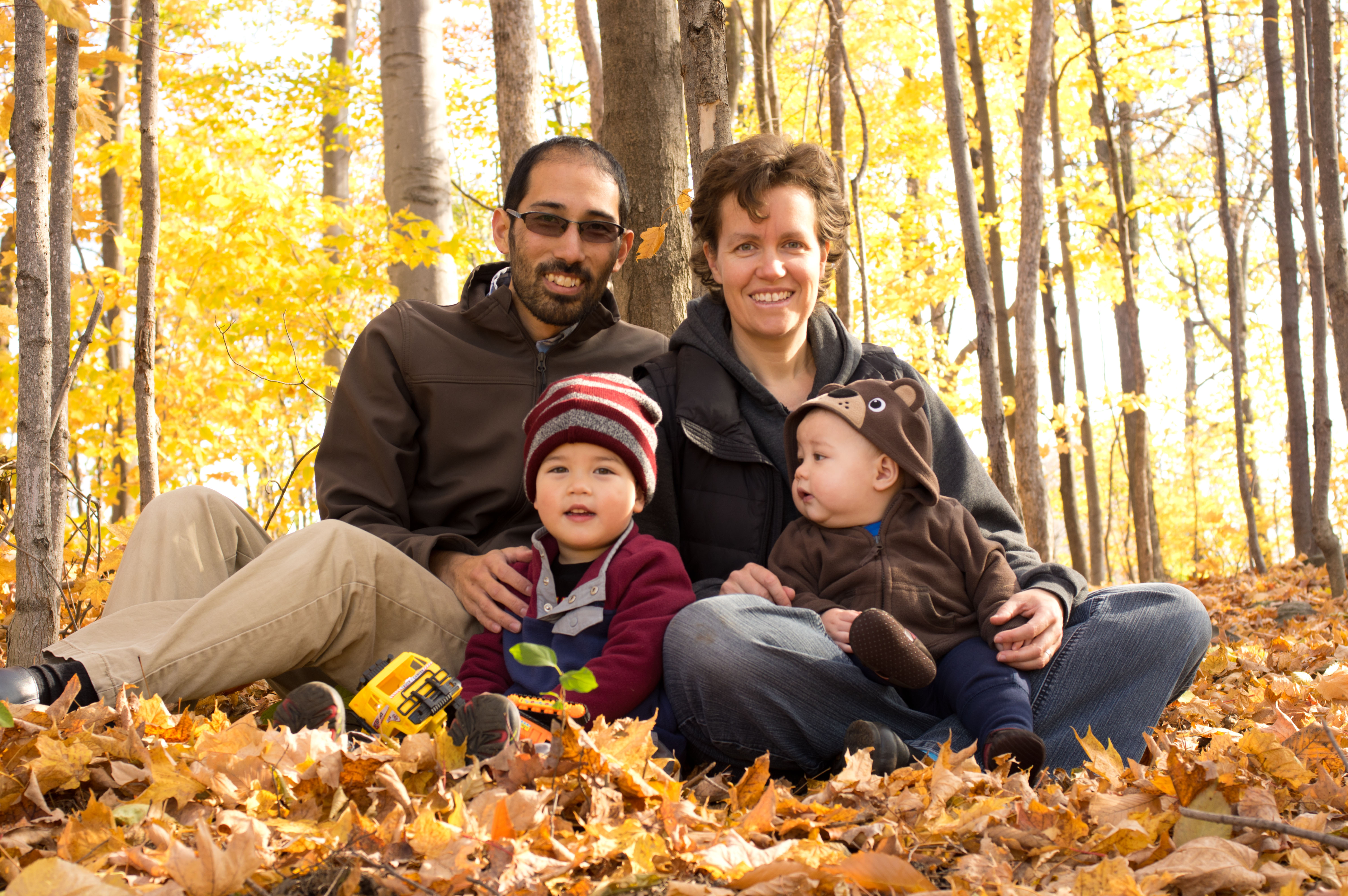 Who are Claire & Tohru?
Tohru and Claire Inoue have been our International Missionaries since April 2007. They are currently serving on the South Sudan team with SIM.
Here are their stories:
Claire graduated out of Providence College, south of Winnipeg, and has been with SIM since 1995 in Ethiopia and South Sudan. She started in the Sudanese refugee camps in Ethiopia and then she came to Sudan in 2005 when the repatriation of the refugees in Ethiopia was taking place. In April 2005 she met Tohru Inoue who was working for Samaritan's Purse in the same village. They had a romantic wedding on October 21, 2006 on the beach in Watamu, Kenya. While on home assignment, they were able to celebrate their wedding in British Columbia with both sides of the family and friends. They have been blessed with two boys.
Tohru was born in Montreal. After graduating from McGill University he went to Uganda where he worked with Samaritan's Purse in their water purification programs. The following year, he started work in South Sudan with Samaritan's Purse. After finishing out his work there, he joined SIM and rejoined the work in the region. Tohru is currently serving on SIM South Sudan team along with Claire and their two boys. They play a role in supporting the work of SIM in reaching people in communities where he is least known.
For current information go to Claire and Tohruís blog:
https://www.sim.ca/missionaries/inoue
How can I be involved?


Pray! See the monthly GOM prayer requests for Tohru and Claire in the Faith Community Bible Church bulletins. Save these bulletins for reference.


Read the Inoue's newsletters. To receive a copy of their periodical newsletters, contact Tohru or Claire at the email addresses below.


Write a letter or email. Missionaries like to hear our news as well so that they can keep in touch.


Contact Information
C/O SIM South Sudan
Box 79252 00200
City Square
Nairobi, Kenya
Email:
claire.inoue@gmail.com
tohru.inoue@gmail.com